Michael Fraker
Assistant Research Scientist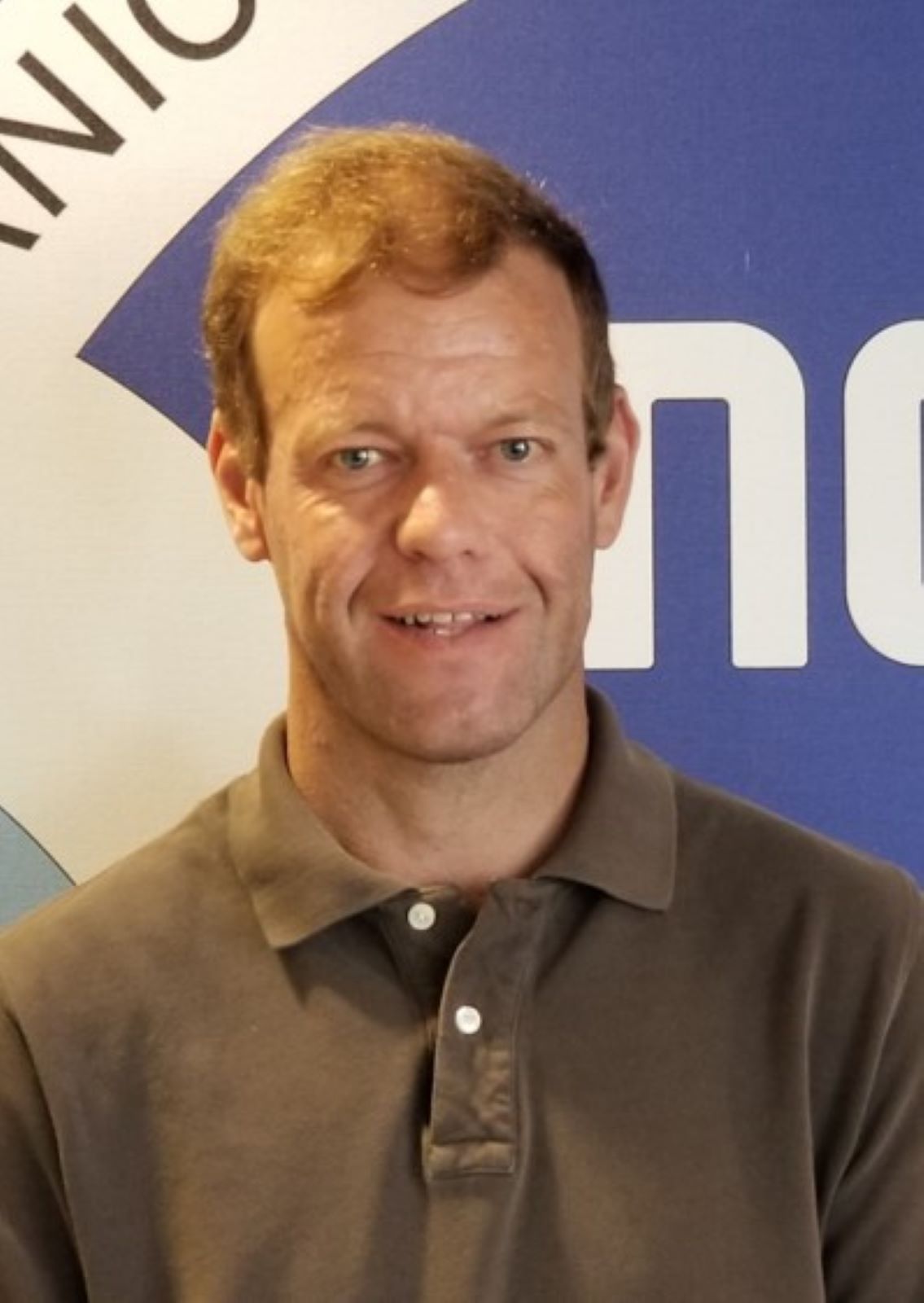 CIGLR UM-SEAS
4840 South State Street
Ann Arbor, MI 48108
Researcher Profile:
I work on a variety of basic and applied questions within aquatic ecology. My primary focus is currently on the influence of biophysical and anthropogenic factors on ecosystem dynamics in the Great Lakes. This includes ongoing projects exploring 1) harmful algal blooms and hypoxia in Lake Erie, 2) early life history and recruitment dynamics of fish, and 3) ecosystem trends and their drivers using long-term monitoring data (integrated ecosystem assessment). I also am interested in the role of predator-induced phenotypic plasticity and chemical communication in aquatic ecosystems. I believe in using a variety of empirical, modeling, and statistical approaches across subdisciplines to gain a strong mechanistic understanding of ecosystems, so most of my research is collaborative.  
Education:
Ph.D. Ecology and Evolutionary Biology, University of Michigan (2007)
A.B. Biology, University of Chicago (2001)
Research Interest/Area of Expertise:
Great Lakes ecology, including impacts of anthropogenic stressors
Aquatic community ecology, including nonconsumptive effects of predators and chemical ecology
Larval fish biology
Biophysical and individual-based modeling
Multivariate analysis of long-term datasets
Publications:
Dippold, D.A., N. Aloysius, S.C. Keitzer, H. Yen, J.G. Arnold, P. Daggupati, M.E. Fraker, J.F. Martin, D.M. Robertson, S.P. Sowa, M.-V.V. Johnson, M.J. White and SA. Ludsin. 2020. Forecasting the combined effects of anticipated climate change and agricultural
conservation practices on fish recruitment dynamics in Lake Erie. Freshwater Biology. 65:1487-1508. (DOI:10.1111/fwb.13515). [Altmetric Score]
Fraker, M.E., S.C. Keitzer, J.S. Sinclair, N.R. Aloysius, D.A. Dippold, H. Yen, J.G. Arnold, P. Daggupati, M.-V.V. Johnson, J.F. Martin, D.M. Robertson, S.P. Sowa, M.J. White and S.A. Ludsin. 2020. Projecting the effects of agricultural conservation practices on stream fish communities in a changing climate. Science of the Total Environment. 747:141112. (DOI:10.1016/j.scitotenv.2020.141112). [Altmetric Score]
Brown, T., M.E. Fraker and S.A. Ludsin. 2018. Space use of predatory larval dragonflies and tadpole prey in response to chemical cues. American Midland Naturalist. 181:53-63. (DOI:10.1674/0003-0031-181.1.53). 
Presentations:
Stress hormone-mediated antipredator morphology improves escape performance in wood frog tadpoles. Ecological Society of America Annual Meeting. Louisville, Kentucky. (contributed oral presentation). 2019.
Developing an integrated ecosystem assessment of Lake Erie fisheries, International Association of Great Lakes Research Annual Meeting. Brockport, New York. (contributed oral presentation). 2019.
Individual – to ecosystem-level responses to the abiotic and biotic environment in freshwater systems, Murray State University, Department of Biological Sciences. (invited oral presentation). 2019.