Tom Johengen
CIGLR Associate Director & Research Scientist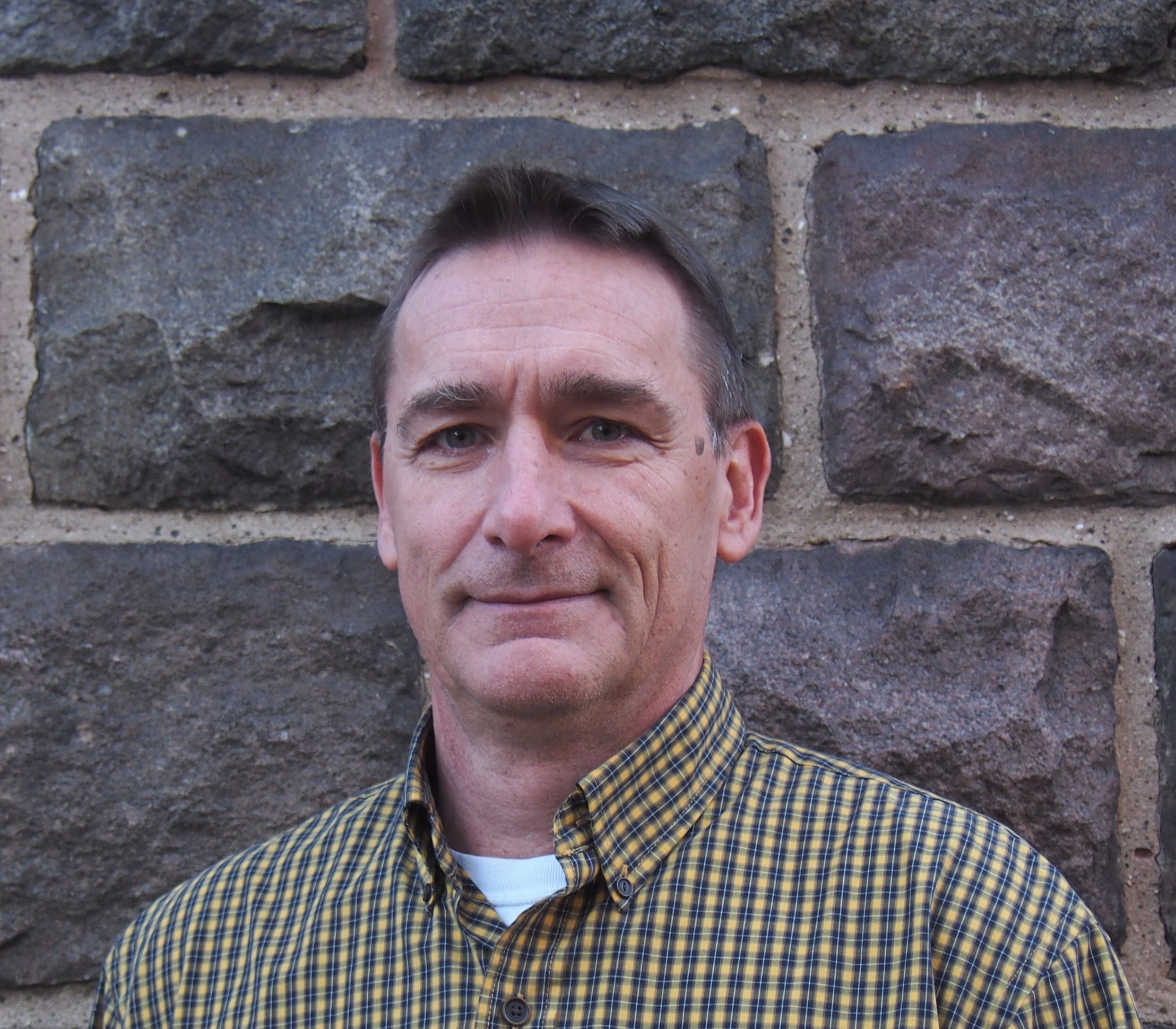 Photo Gallery
Researcher Profile:
Dr. Johengen has been a Research Scientist with the Cooperative Institute for Great Lakes Research at the University of Michigan since 1991. Dr. Johengen also served as the Director of the CIGLR, formerly CILER, between 2000 – 2004. He received his M.S. in Biological Oceanography from Florida State University in 1986 and his Ph.D. in Oceanic Science at the University of Michigan in 1991. He currently serves as the Chief Scientist for Alliance of Coastal Technologies, a national consortium of academic institutions promoting observing technology. He has recently served on several advisory boards and panels including the International Association for Great Lakes Research Board, the Great Lakes Aquatic Nuisance Species Panel, and the State of Michigan's Aquatic Nuisance Species Council. His research interests include nutrient cycling, ecological impacts of invasive species, ballast water management to mitigate the transfer of invasive species, and observing technologies for research and water resource management.
Education:
Ph.D. 1991, Oceanic Science, University of Michigan, Ann Arbor, Michigan
M.Sc. 1986, Oceanography, The Florida State University, Tallahassee, Florida
B.Sc. 1981, Biology, Michigan State University, East Lansing, Michigan
Research Interest/Area of Expertise:
Nutrient cycling and lower food-web dynamics in the Great Lakes.
Ecological impacts of non-indigenous species on nutrient cycling and water quality.
Prevention and control of non-indigenous species introductions associated with shipping activities.
Anthropogenic influences on watershed-scale nutrient loading.
Development and application of in situ sensors for research and management applications in the Great Lakes and coastal oceans.
Recent Publications:

Follow Link: https://www.researchgate.net/scientific-contributions/8706400_Thomas_H_Johengen
Recent Presentations: 
More to come…
The ESPniagara is an underwater robotic laboratory, or "lab in a can", that collects and analyzes water for microcystin and communicates the results to data servers at GLERL in near-real time. The ESPniagara provides drinking water managers with an earlier warning of algal blooms and their toxicity, enabling them to take action to protect public health sooner. The ESPniagara is deployed 5 miles west of the Toledo drinking water intake structure to get an early warning of elevated toxicity levels encroaching from Maumee Bay.
.
By now we know the causes of our late summer algae blooms, just like the bloom that caused Toledo's 2014 water crisis. But one animal hides at the bottom of the lake, and gets virtually no attention – until now. We're talking about the Quagga Mussel. It's about the size of your thumb nail. Even though it's tiny, it plays a big role in our algae blooms. And it has a special ability. The mussels spit out the bad and keep the good, like nutrients. Read more: Mussel Spits Out Algae
.
.
2018 has been a fantastic year for the CIGLR research institute, students, and partners! We are so excited for the new year and look back at our 2018 accomplishments with gratitude for the partnerships and support that made them possible. CIGLR will continue to lead exciting new research, train the next generation of scientists, and turn research into action for safe and healthy Great Lakes communities in 2019!
.
.
.