Tom Johengen
CIGLR Associate Director & Research Scientist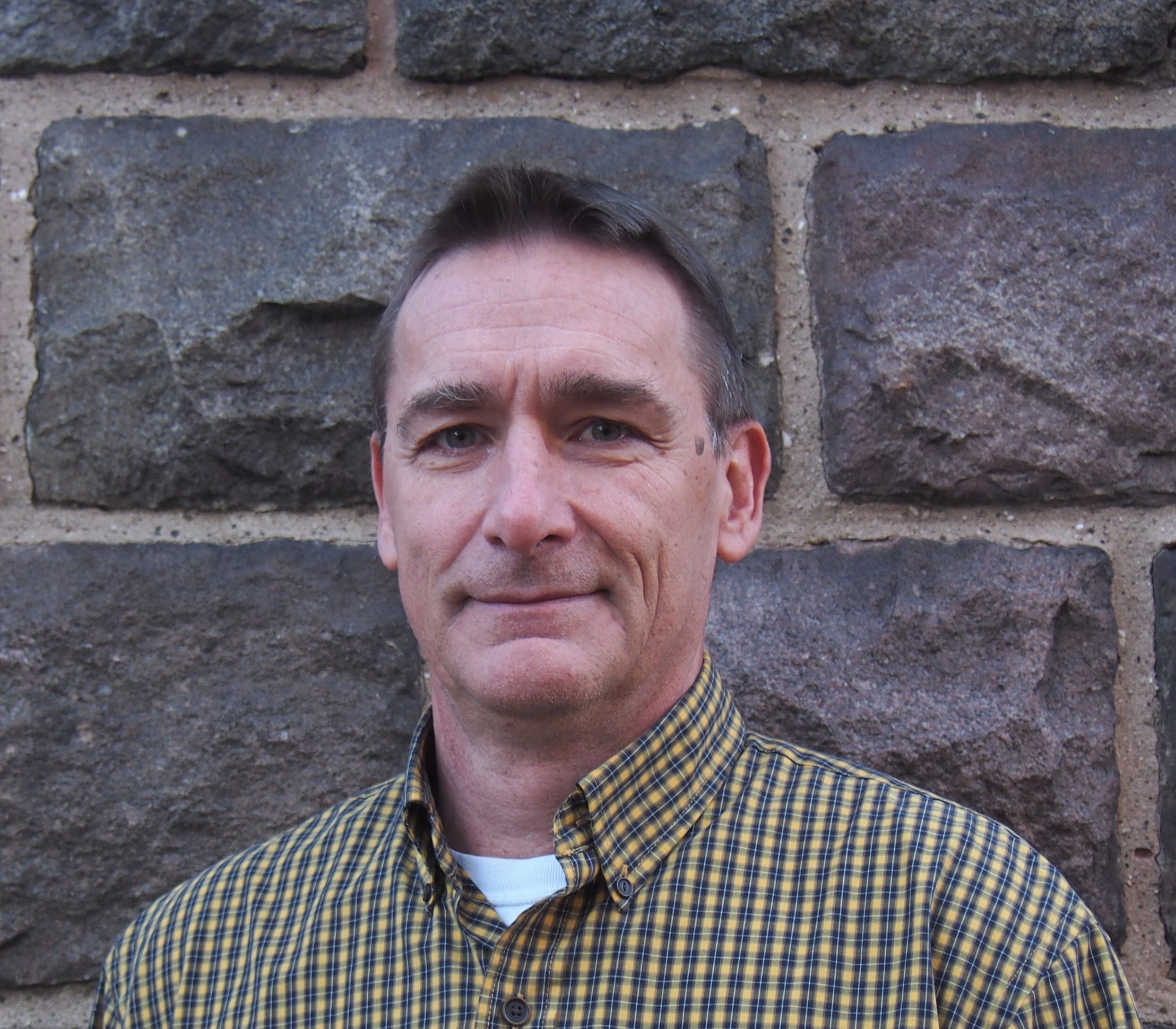 Tom Johengen
4840 South State Street
Ann Arbor, MI 48108-9719
Dr. Johengen has been a Research Scientist with the Cooperative Institute for Great Lakes Research at the University of Michigan since 1991. Dr. Johengen also served as the Director of the CIGLR, formerly CILER, between 2000 – 2004. He received his M.S. in Biological Oceanography from Florida State University in 1986 and his Ph.D. in Oceanic Science at the University of Michigan in 1991. He currently serves as the Chief Scientist for Alliance of Coastal Technologies, a national consortium of academic institutions promoting observing technology. He has recently served on several advisory boards and panels including the International Association for Great Lakes Research Board, the Great Lakes Aquatic Nuisance Species Panel, and the State of Michigan's Aquatic Nuisance Species Council. His research interests include nutrient cycling, ecological impacts of invasive species, ballast water management to mitigate the transfer of invasive species, and observing technologies for research and water resource management.
Education:
Ph.D. 1991, Oceanic Science, University of Michigan, Ann Arbor, Michigan
M.Sc. 1986, Oceanography, The Florida State University, Tallahassee, Florida
B.Sc. 1981, Biology, Michigan State University, East Lansing, Michigan
Research Interest/Area of Expertise:
Nutrient cycling and lower food-web dynamics in the Great Lakes.
Ecological impacts of non-indigenous species on nutrient cycling and water quality.
Prevention and control of non-indigenous species introductions associated with shipping activities.
Anthropogenic influences on watershed-scale nutrient loading.
Development and application of in situ sensors for research and management applications in the Great Lakes and coastal oceans.