Brush up on your Great Lakes knowledge!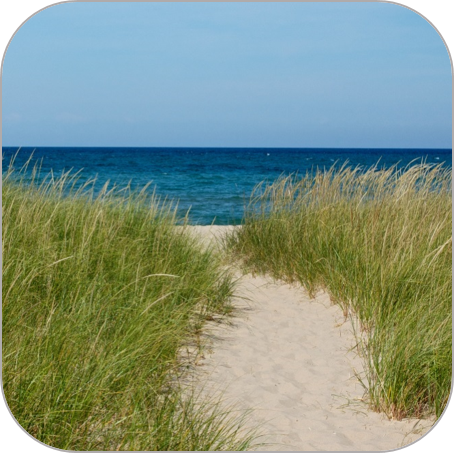 The more you know about the Great Lakes, the better advocate you can be. You are encouraged to use these facts and figures to communicate the value and importance of this incredible resource.
Cultural Heritage
Beginning with the earliest Aboriginal inhabitants and continuing today, the Great Lakes have shaped the cultural traditions and identities of those living in the region.
Four of the five Great Lakes were named for a native tribe or the native words for the lakes. Lake Superior is the exception.
Today, the collective bands of Chippewa or Ojibwe are one of the largest Native American tribes in North America.
Economic Value
If the Great Lakes region was its own country, it would be the third largest economy in the world.
The gross regional product of the Great Lakes is $4.5 trillion, including a $50 billion recreation industry and a $7 billion fishing industry. It represents 17% of the U.S. GDP.
The Great Lakes megaregion is the largest in North America, with over 59 million people.
Freshwater Security
The Great Lakes supply clean, abundant drinking water to more than 30 million people in North America.
Abundant and reliable water make the Great Lakes an attractive location for future growth, as water supplies elsewhere in the U.S. are increasingly threatened by prolonged drought, overuse, and mismanagement.
National Defense
The Great Lakes are home to the largest U.S. Navy training station and only Navy boot camp.
The 9th Coast Guard District's 48 Great Lakes stations represent the only federal agency organized around the entire U.S. Great Lakes system. They are called the "Guardians of the Great Lakes."
Natural Habitat
More than 3,500 species of plants and animals live in the Great Lakes basin, including more than 170 fish species and several culturally-important species like wild rice, whitefish, and sturgeon.
Millions of migratory birds depend on Great Lakes coastal habitats for stopovers.
Natural habitats are the foundation of the region's environmental integrity, resilience, character, and thriving tourism and recreation industries.
Challenges
The Great Lakes are threatened by climate change, mass agriculture, invasive species, urbanization, and habitat degradation.
More than 180 non-native species have severely damaged the Great Lakes ecosystem. New invaders on the horizon, including Asian carp, pose serious economic, human health, and ecological threats.
The Great Lakes have lost over 60 percent of their wetlands that provide critical fisheries and wildlife habitat and support the region's recreation and tourism, and the beauty that draws us to these shores.
---
Let us help you stay informed!