800+ journal articles & reports
There are no upcoming events at this time.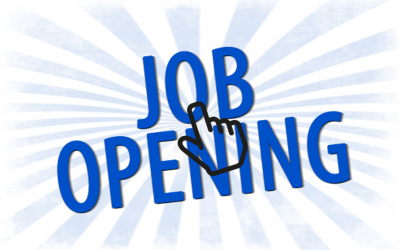 Interested in Great Lakes invasive species? Join us as the new GLANSIS Research Associate! Follow this link to learn more and apply.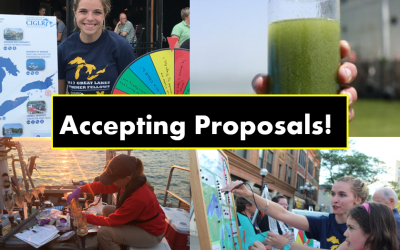 CIGLR is accepting proposals from Regional Consortium members for a suite of programs that aim to build collaborative partnerships through career development opportunities, visionary science, and impactful outreach. Please visit the full program announcements for...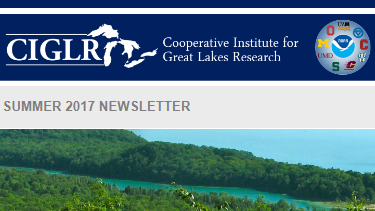 In this Issue: CIGLR Impacts. Summer Announcements. Stakeholder Spotlight, Charter Captains Use NOAA Tool to Teach about Algae. Partner Research Features, Understanding Muskegon Lake – a Great Lakes Estuary under Stress. Partner Research Features, Tackling the HAB Problem in Green Bay, Lake Michigan. Recent News & Publications. Sign up to receive CIGLR's quarterly eNews and stay informed about Great Lakes research and events.