Sponsored by the NOAA Great Lakes Environmental Research Laboratory, CIGLR leads exciting new research, trains the next generation of scientists, and turns research into action for safe and healthy Great Lakes communities.
$48 million invested in Great Lakes health & safety
590 people prepared for STEM careers
$10 million committed to clean drinking water
There are no upcoming events at this time.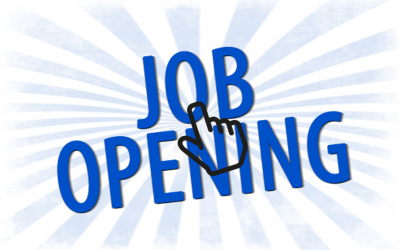 –Postdoctoral Fellowship: Building a coupled ice-surge-wave forecast modeling system for Western Alaska– A postdoctoral fellowship is available for a highly qualified individual to work on a NOAA-funded grant that will develop storm surge forecasts for western Alaska. Follow this link to learn more and apply.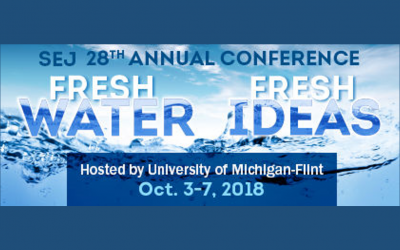 CIGLR is excited to announce our student scholarship opportunity in Environmental Journalism due September 11, 2018!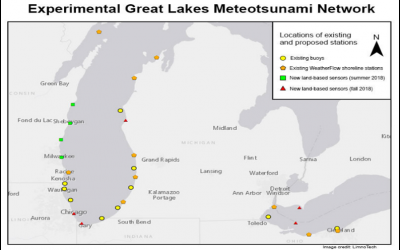 Scientists launch pilot project to warn of potentially dangerous 'meteotsunami' waves in Great Lakes