Sponsored by the NOAA Great Lakes Environmental Research Laboratory, CIGLR leads exciting new research, trains the next generation of scientists, and turns research into action for safe and healthy Great Lakes communities.
$48 million invested in Great Lakes health & safety
590 people prepared for STEM careers
$10 million committed to clean drinking water
Great Lakes Seminar Series, Title: Linking microbial communities and biogeochemistry across the Laur...

Great Lakes Seminar Series, Title: Life under ice: The rise and fall of Lake Erie's winter algal b...

Great Lakes Seminar Series, Title: TBD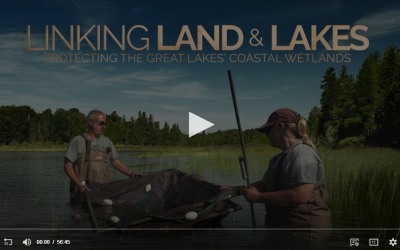 Travel 5,000 miles & talk to >40 #GreatLakes experts (including many of our partners) on the vital role coastal wetlands play in keeping the Great Lakes healthy. Check out the WCMU News produced video on Detroit PBS, March 31, 8pm. Click image to watch now.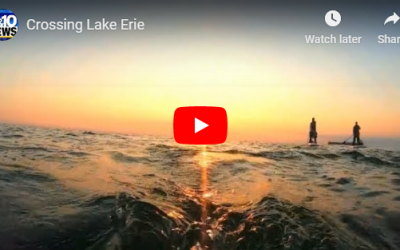 Experience the beauty, heat, unbelievable sunset & pain as the Stand Up For Great Lakes guys show you the journey across their 4th Great Lake, Lake Erie. Our institute is beyond grateful and amazed at this team's motivation, strength, and persistence to make a difference and quite literally "Stand Up" for our beautiful Great Lakes! Click here to watch the documentary!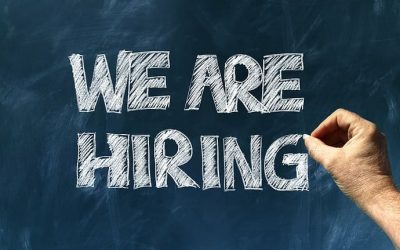 Aquatic Ecology Research Analyst
Assistant Research Scientist in Ecosystem Services
Postdoctoral Fellowship: Statistical Modeling of Harmful Algal Blooms
Food Web Laboratory Analyst
2020 Great Lakes Summer Fellows Program