Hosted by the School for Environment and Sustainability (SEAS) at the University of Michigan, CIGLR consists of a

Research Institute

and a Regional Consortium that is a partnership between the National Oceanic and Atmospheric Administration (NOAA), universities, non-governmental organizations, and businesses. Together, we work to achieve environmental, economic, and social sustainability in the Great Lakes.
$48 million invested in Great Lakes health & safety
590 people prepared for STEM careers
$10 million committed to clean drinking water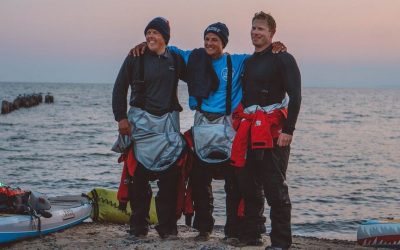 Paddling in June 2023, Jeff, Kwin, and Joe are standing up for CIGLR & our work on Lake Ontario flood control & shoreline restoration! Click image to learn more.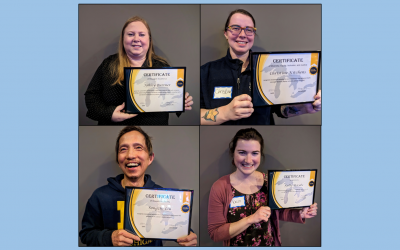 The CIGLR Staff Awards program recognizes the outstanding work done by our staff and postdoctoral research fellows. Please join us in congratulating Ashley Burtner, Christine Kitchens, Songzhi Liu, and Kelly McCabe! Click image to learn more.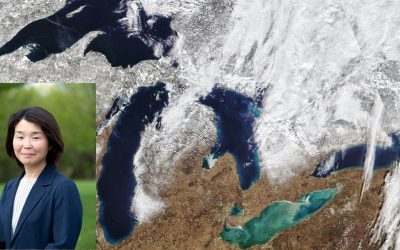 It's never been this warm in February. CIGLR scientist Ayumi Fujisaki-Manome weighs in on why that's not a good thing. Click image to learn more.