800+ journal articles & reports
There are no upcoming events at this time.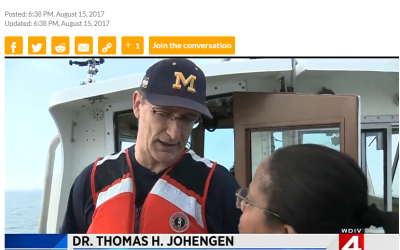 Our first attempt to retrieve the harmful algae and toxin tracker – ESPNiagara – from Lake Erie was unsuccessful. Somehow the ESP had slipped from the cable and was left on the bottom of Lake Erie. But with the help of some extra equipment and underwater cameras our ESP was recovered! Thank you Paula Tutman and WDIV Local 4 Detroit for a great story and interviews!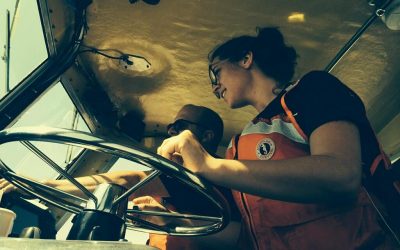 Scientists from CIGLR and the NOAA Great Lakes Environmental Research Laboratory use an 'underwater robot' called the ESPNiagara to monitor harmful algae and toxins in Lake Erie. Here, Paula Tutman from WDIV Local 4 Detroit follows us as we attempt to retrieve the ESP from Lake Erie for routine maintenance. However, we were left staring at an empty cable and no ESP…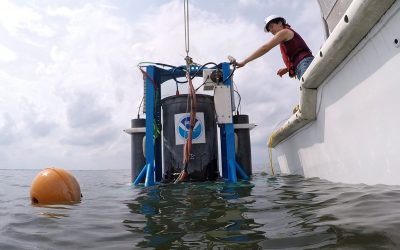 A new research tool to safeguard drinking water is now keeping a watchful eye on Lake Erie. This week, scientists from CIGLR, the NOAA Great Lakes Environmental Research Lab & the Monterey Bay Aquarium Research Institute successfully worked together to deploy the ESPniagara, a robotic lake-bottom laboratory that tracks levels of dangerous toxins produced by cyanobacteria that bloom each summer in the lake's western basin.