Sponsored by the NOAA Great Lakes Environmental Research Laboratory, CIGLR leads exciting new research, trains the next generation of scientists, and turns research into action for safe and healthy Great Lakes communities.
$48 million invested in Great Lakes health & safety
590 people prepared for STEM careers
$10 million committed to clean drinking water
There are no upcoming events at this time.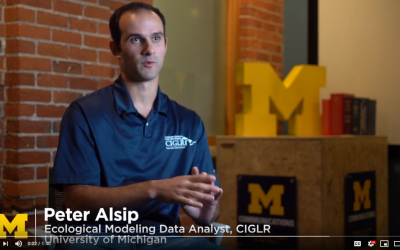 Check out this awesome "Michigan Impact" story highlighting CIGLR's Peter Alsip & our collaborative work studying Asian carp & how these species could impact the Great Lakes.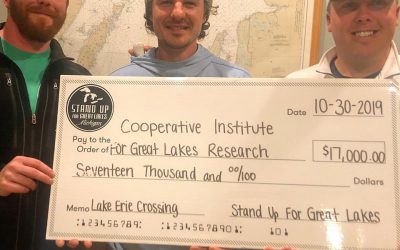 We reflect on this amazing summer and a group of Michigan men that made an ~80 mile, 24-hour, nonstop, sleepless trip across Lake Erie on stand-up paddleboards to raise awareness for the complex problems facing our Great Lakes. The Stand Up for Great Lakes Lake Erie Fundraiser was donated to support students and Great Lakes research at CIGLR. Our institute is beyond grateful and amazed at this team's motivation, strength, and persistence to make a difference and quite literally "Stand Up" for our beautiful Great Lakes!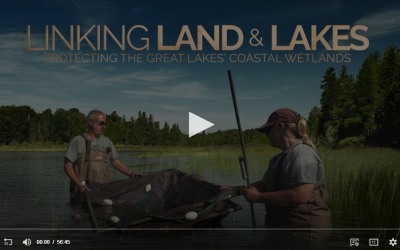 Travel with PBS 5,000 miles to talk to >40 Great Lakes experts (including several of our partners) on the vital role coastal wetlands play in keeping the Great Lakes healthy. Click image to watch.