800+ journal articles & reports
Ecological responses to water diversion of the eastern route of the South-to-North Water Diversion P...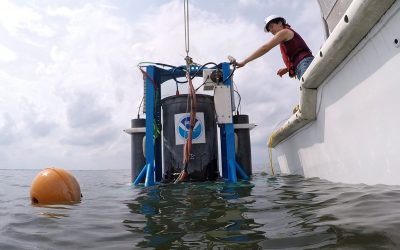 A new research tool to safeguard drinking water is now keeping a watchful eye on Lake Erie. This week, scientists from CIGLR, the NOAA Great Lakes Environmental Research Lab & the Monterey Bay Aquarium Research Institute successfully worked together to deploy the ESPniagara, a robotic lake-bottom laboratory that tracks levels of dangerous toxins produced by cyanobacteria that bloom each summer in the lake's western basin.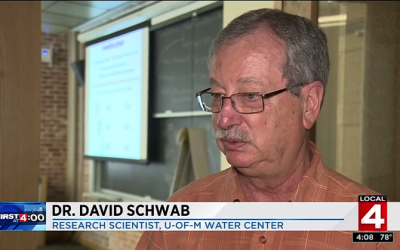 CIGLR's Meteotsunami Summit was covered by WDIV Local 4 Detroit. Included are interviews by our partners at NOAA-GLERL, Eric Anderson, and the University of Michigan Graham Sustainability Institute, David Schwab! Watch here.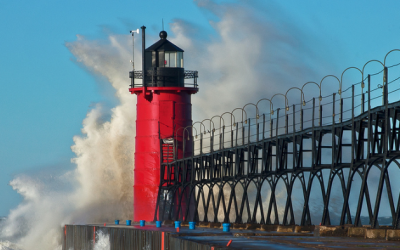 The Cooperative Institute for Great Lakes Research (CIGLR) is kicking off its 2017 summit series by focusing on the development of a meteotsunami warning system for the Great Lakes. Tsunamis are a common, yet largely under recognized, phenomenon in the Great Lakes…