Sponsored by the NOAA Great Lakes Environmental Research Laboratory, CIGLR leads exciting new research, trains the next generation of scientists, and turns research into action for safe and healthy Great Lakes communities.
$48 million invested in Great Lakes health & safety
590 people prepared for STEM careers
$10 million committed to clean drinking water
Virtual Great Lakes Seminar Series, Title: Life under ice: The rise and fall of Lake Erie's winter...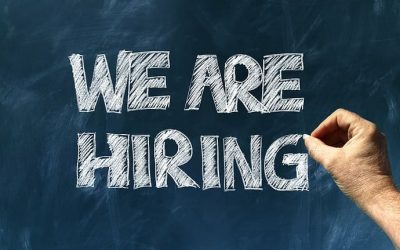 CIGLR is hiring a Food Web Laboratory Analyst to join our research team working on food web ecology in the Great Lakes, performing field sampling and laboratory analyses related to zooplankton, larval fish and Mysis ecology. Click image to learn more.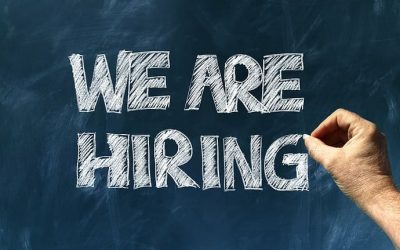 CIGLR is hiring a Modeling Data Analyst to work with the ecological and physical modeling teams at NOAA GLERL to help simulate and forecast harmful algal blooms, hypoxia, biogeochemical processes, and species interactions, among other ecological and limnological processes within the Great Lakes. Click image to learn more.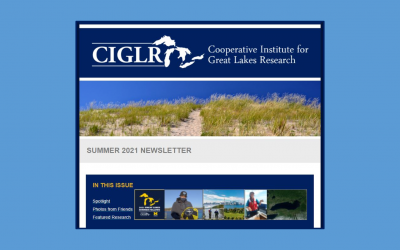 In this Issue: Welcome 2021 Great Lakes Summer Fellows; Spotter Buoys; Quagga Mussel Nutrient Cycling; Lake Ontario Water Levels