800+ journal articles & reports
There are no upcoming events at this time.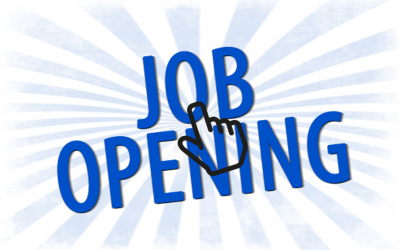 –Postdoctoral Fellowship: Application of Linked Ocean and Ecosystem Models to Lake Erie– A postdoctoral fellowship is available for a highly qualified individual to join the Cooperative Institute for Great Lakes Research in the area of biophysical modeling. Follow this link to learn more and apply.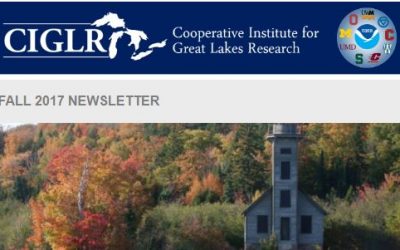 In this Issue: Director's Letter; CIGLR Impacts; CIGLR Welcomes New Postdoctoral Fellow; Outreach Spotlight; Research Features: Quagga Mussels, Nutrients Linked to Lake Michigan Productivity Loss and 2017 Lake Huron Field Season. Sign up to receive CIGLR's quarterly eNews and stay informed about Great Lakes research and events.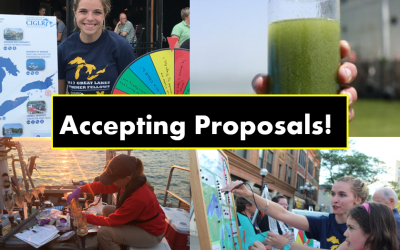 CIGLR is accepting proposals from Regional Consortium members for a suite of programs that aim to build collaborative partnerships through career development opportunities, visionary science, and impactful outreach. Please visit the full program announcements for...