Sponsored by the NOAA Great Lakes Environmental Research Laboratory, CIGLR leads exciting new research, trains the next generation of scientists, and turns research into action for safe and healthy Great Lakes communities.
$48 million invested in Great Lakes health & safety
590 people prepared for STEM careers
$10 million committed to clean drinking water
Will be rescheduled; Date TBD: "Great Lakes Seminar Series, Title: TBD"

Great Lakes Seminar Series, Title: TBD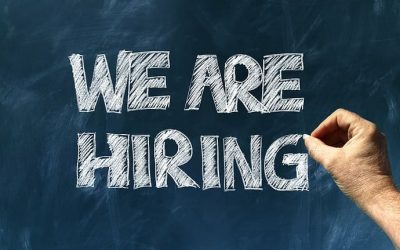 CIGLR is seeking an individual to work with the ecological and physical modeling teams at the NOAA GLERL to develop experimental ecological forecasts linked to hydrodynamic models of the Great Lakes Operational Forecast system. Click image to learn more.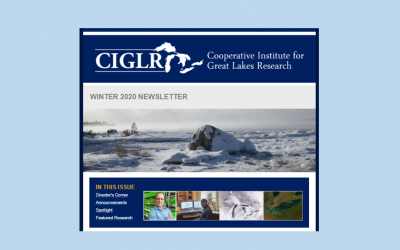 In this Issue: Director's Message; COVID-19: Great Lakes Science from Home; Improving Lake Effect Snow Forecasts; Lake Erie Ecosystem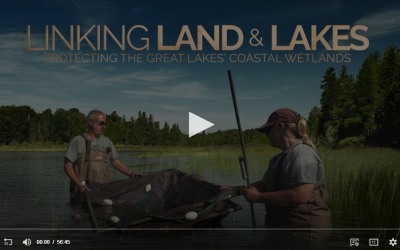 Travel 5,000 miles & talk to >40 #GreatLakes experts (including many of our partners) on the vital role coastal wetlands play in keeping the Great Lakes healthy. Check out the WCMU News produced video on Detroit PBS, March 31, 8pm. Click image to watch now.