Hosted by the School for Environment and Sustainability (SEAS) at the University of Michigan, CIGLR consists of a

Research Institute

and a Regional Consortium that is a partnership between the National Oceanic and Atmospheric Administration (NOAA), universities, non-governmental organizations, and businesses. Together, we work to achieve environmental, economic, and social sustainability in the Great Lakes.
$48 million invested in Great Lakes health & safety
590 people prepared for STEM careers
$10 million committed to clean drinking water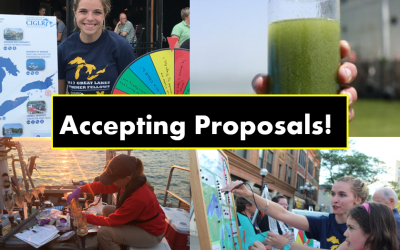 CIGLR is accepting proposals from Regional Consortium members for a suite of programs that aim to build collaborative partnerships through career development opportunities, visionary science, and impactful outreach. Please visit the full program announcements for...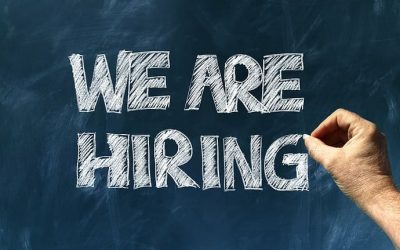 CIGLR is hiring for multiple positions: 1) Data Analyst: closes Oct 19. 2) Earth System Modeler – 3 positions: closes Nov 20. Click image to learn more.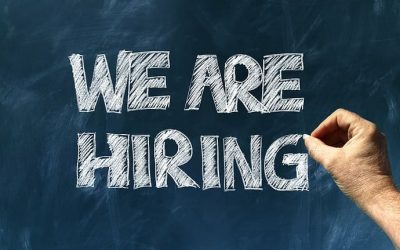 CIGLR is hiring for 2 positions: 1) Ecological Modeling Data Analyst: closes July 31. Postdoc Fellow – Statistical Modeling of HABs: closes August 14. Click image to learn more.