Sponsored by the NOAA Great Lakes Environmental Research Laboratory, CIGLR leads exciting new research, trains the next generation of scientists, and turns research into action for safe and healthy Great Lakes communities.
$48 million invested in Great Lakes health & safety
590 people prepared for STEM careers
$10 million committed to clean drinking water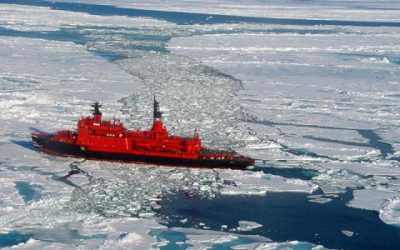 Congratulations to CIGLR's Dr. Fujisaki-Manome, Devin Gill and colleagues on receiving a Graham Sustainability Institute Catalyst Grant! The team will work to better communicate Great Lakes ice forecasts to critical stakeholder groups. Click on the image to learn more. #KeepThemGreat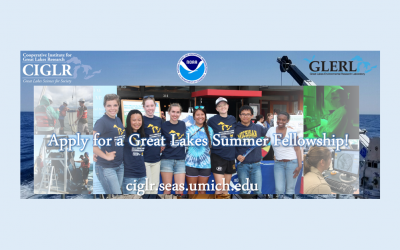 CIGLR is excited to announce the opening of our 2019 Great Lakes Summer Fellow applications! The Great Lakes Summer Fellows Program exposes students to a broad range of disciplines and provides an exciting opportunity for students to conduct research in the Great...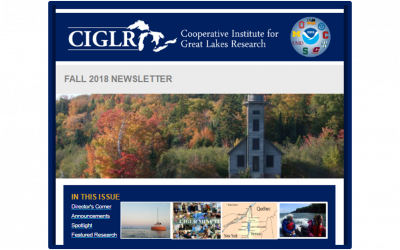 In this Issue: Director's Message; Stakeholder Highlight: Cleveland Water; Lake Champlain Flood Forecasting; HABs in Lake Superior