Sponsored by the NOAA Great Lakes Environmental Research Laboratory, CIGLR leads exciting new research, trains the next generation of scientists, and turns research into action for safe and healthy Great Lakes communities.
$48 million invested in Great Lakes health & safety
590 people prepared for STEM careers
$10 million committed to clean drinking water
Great Lakes Seminar Series, Title: TBD

Great Lakes Seminar Series, Title: TBD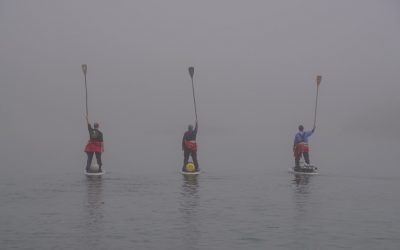 Three Stand-up Guys to Cross Lake Erie on Paddle Boards in June, Raising Funds and Awareness for CIGLR and the Great Lakes!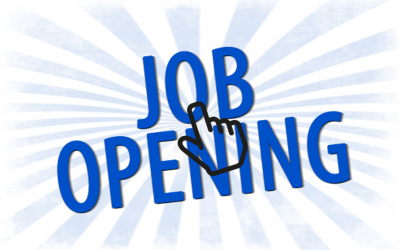 We are seeking a postdoctoral scholar to lead research that advances understanding of ice-hydrodynamic coupled systems in the Great Lakes and the Arctic Ocean by utilizing state-of-art numerical geophysical models. Follow this link to learn more and apply.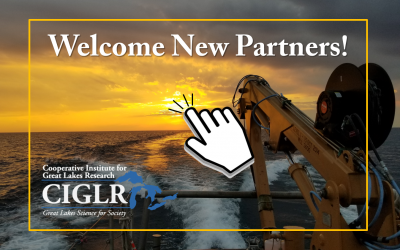 Four new partners have successfully competed to join CIGLR's Regional Consortium!