Sponsored by the NOAA Great Lakes Environmental Research Laboratory, CIGLR leads exciting new research, trains the next generation of scientists, and turns research into action for safe and healthy Great Lakes communities.
$48 million invested in Great Lakes health & safety
590 people prepared for STEM careers
$10 million committed to clean drinking water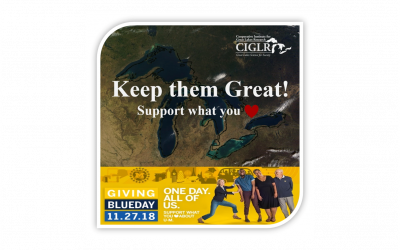 Support what you ❤️. #GreatLakes #ScienceForSociety at the University of Michigan.
💙 #GivingTuesday #KeepThemGreat #LeadersAndBest 💛
Join us in supporting the Great Lakes by clicking the image above.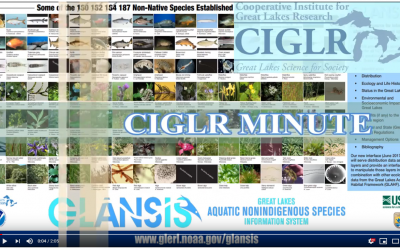 Many non-native species have been introduced to the Great Lakes and tracking them is critically important. GLANSIS is an acronym for the Great Lakes Aquatic Nonindigenous Species Information System and is a "one-stop shop" for information about aquatic invaders in the Great Lakes region. It acts as a digital toolkit that uses maps to show where different species occur throughout a watershed and provides information on their identification, management and control. GLANSIS is a very collaborative inter-agency project and is a free tool for both scientists and the general public to learn more about what's in their local waterways. Staying on the cutting edge of invasion science in the Great Lakes is our goal!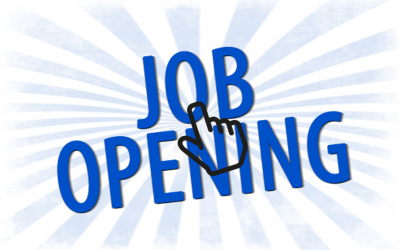 1) –Hydrological Modeler Technician–
2) –Postdoctoral Fellowship: Hydrological Modeling of the Great Lakes Basin–