Sponsored by the NOAA Great Lakes Environmental Research Laboratory, CIGLR leads exciting new research, trains the next generation of scientists, and turns research into action for safe and healthy Great Lakes communities.
$48 million invested in Great Lakes health & safety
590 people prepared for STEM careers
$10 million committed to clean drinking water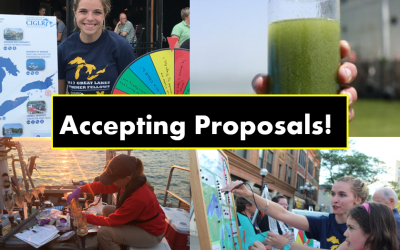 CIGLR is accepting proposals from Regional Consortium members for a suite of programs that aim to build collaborative partnerships through career development opportunities, visionary science, and impactful outreach. Please visit the full program announcements for...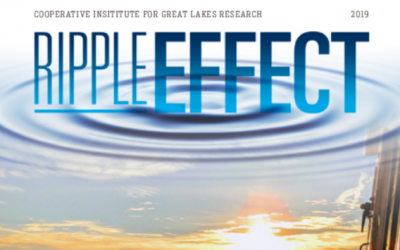 The 2019 issue provides research institute and regional consortium updates, discusses our program results, and introduces new staff, students and fellows. If you are interested in a print version of the magazine please contact CIGLR at: ContactCIGLR@umich.edu.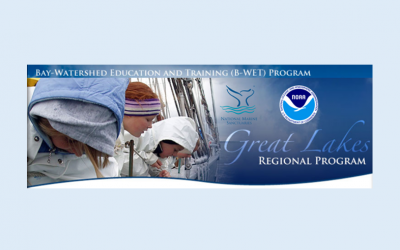 CIGLR is seeking an undergraduate or graduate student to serve as a program assistant to support NOAA's Office of National Marine Sanctuaries in their administration of the NOAA Great Lakes Bay Watershed Education and Training (B-WET) Program. Click to apply & learn more.