Sponsored by the NOAA Great Lakes Environmental Research Laboratory, CIGLR leads exciting new research, trains the next generation of scientists, and turns research into action for safe and healthy Great Lakes communities.
$48 million invested in Great Lakes health & safety
590 people prepared for STEM careers
$10 million committed to clean drinking water
There are no upcoming events at this time.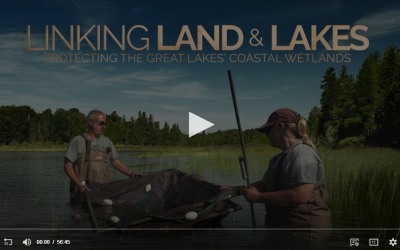 Travel with PBS 5,000 miles to talk to >40 Great Lakes experts (including several of our partners) on the vital role coastal wetlands play in keeping the Great Lakes healthy. Click image to watch.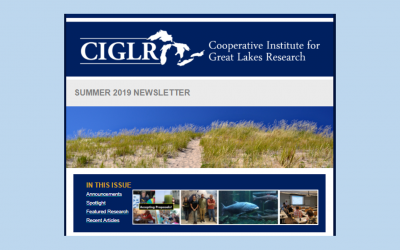 In this Issue: Accepting proposals! 2020 CIGLR Programs; Asian Carp; Improving Lake Erie Water Quality; Summer Master's Students Projects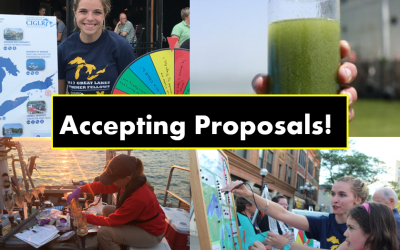 CIGLR is accepting proposals from Regional Consortium members for a suite of programs that aim to build collaborative partnerships through career development opportunities, visionary science, and impactful outreach. Please visit the full program announcements for...