Sponsored by the NOAA Great Lakes Environmental Research Laboratory, CIGLR leads exciting new research, trains the next generation of scientists, and turns research into action for safe and healthy Great Lakes communities.
$48 million invested in Great Lakes health & safety
590 people prepared for STEM careers
$10 million committed to clean drinking water
There are no upcoming events at this time.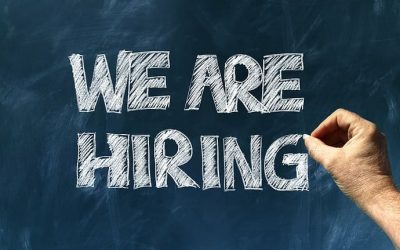 Aquatic Ecology Research Analyst
Assistant Research Scientist in Ecosystem Services
Postdoctoral Fellowship: Statistical Modeling of Harmful Algal Blooms
Food Web Laboratory Analyst
2020 Great Lakes Summer Fellows Program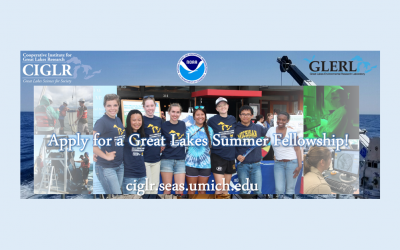 CIGLR is excited to announce the opening of our 2020 Great Lakes Summer Fellow applications! The Cooperative Institute for Great Lakes Research (CIGLR) announces the 2020 Great Lakes Summer Fellows Program, in partnership with the National Oceanic and Atmospheric...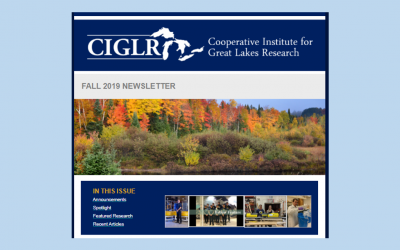 In this Issue: Celebrating Career in Great Lakes Research; 2019 Summer Fellow Videos; Great Lakes Gliders; Developing eDNA/eRNA Techniques