Apply for the 2022 Great Lakes Summer Fellows Program!
CIGLR is excited to announce the opening of our 2022 Great Lakes Summer Fellows Program applications. The Great Lakes Summer Fellows Program exposes students to a broad range of disciplines and provides an exciting opportunity for students to conduct research in the Great Lakes region under the mentorship of a CIGLR or GLERL scientist. We are offering 8 full-time, 12-week research fellowships on topics including invasive species, statistical modeling and analysis, environmental education, harmful algal blooms, metagenomic data analysis, long-term trends in water quality and meteorology, and ice cover modeling. We seek to use these fellowships to build diversity in STEM disciplines  and strongly encourage applications from students who identify with groups that have been traditionally underrepresented in government and academic workforces.
Applications are due Feb 18, 2022, 11:59 pm EST! More here on eligibility & how to apply: Application Information
Accepting proposals: 2022 CIGLR Programs
CIGLR is accepting proposals from Regional Consortium members for a suite of programs that aim to build collaborative partnerships through career development opportunities, visionary science, and impactful outreach. Please visit the full program announcements for descriptions, eligibility, and application information. Contact CIGLR Program Manager Mary Ogdahl (ogdahlm@umich.edu) with questions.
CIGLR Welcomes New Members to Our Team
.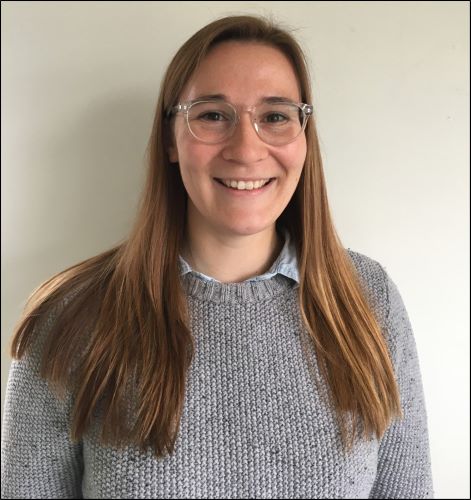 Madeline Maddie Tomczak is a CIGLR Food Web Laboratory Analyst working and collaborating with Drs. Casey Godwin, Ed Rutherford (NOAA GLERL) and Doran Mason (NOAA GLERL) to assess Great Lakes larval fish and food web dynamics, as well as fisheries acoustics. Prior to joining CIGLR, Tomczak completed a M.S. in Biology at Western Illinois University (2020). Her research focused on the hatch timing and growth of larval fishes in the Mississippi River.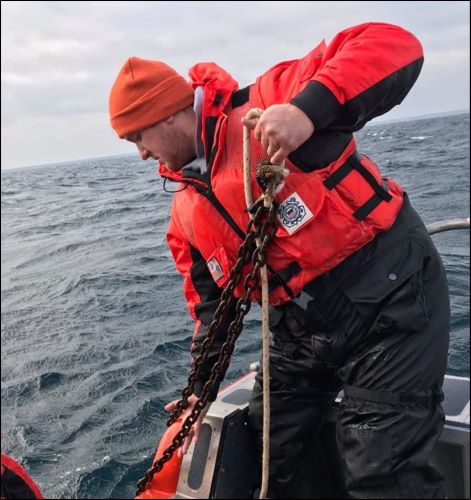 David Cannon, PhD, is a CIGLR Climate Modeling Postdoctoral Research Fellow collaborating with Ayumi Fujisaki-Manome, PhD, and the climate modeling team at NOAA GLERL to improve climate change simulations in the Great Lakes region, with a specific focus on the coupled ice-lake model. Prior to working with CIGLR, Cannon completed his PhD in Civil Engineering at Purdue University (2019). His research focused on vertical mixing and nutrient cycling in Lake Michigan.