02/22/22: Branko Kerkez
February 22, 2022 @ 1:30 pm

-

2:30 pm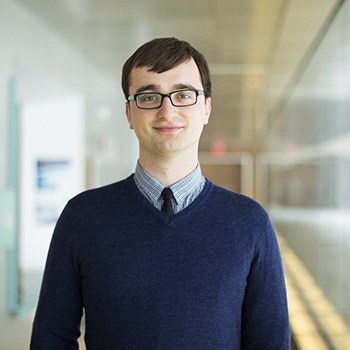 Please join us for a Virtual Great Lakes Seminar Series presentation:
Time: 1:30-2:30 pm EST
Location: Virtual
Presenter: Branko Kerkez – Associate Professor, Intelligent Systems, Berker and Gokyigit Faculty Scholar, Civil and Environmental Engineering, University of Michigan
Title: Self-Driving Water Systems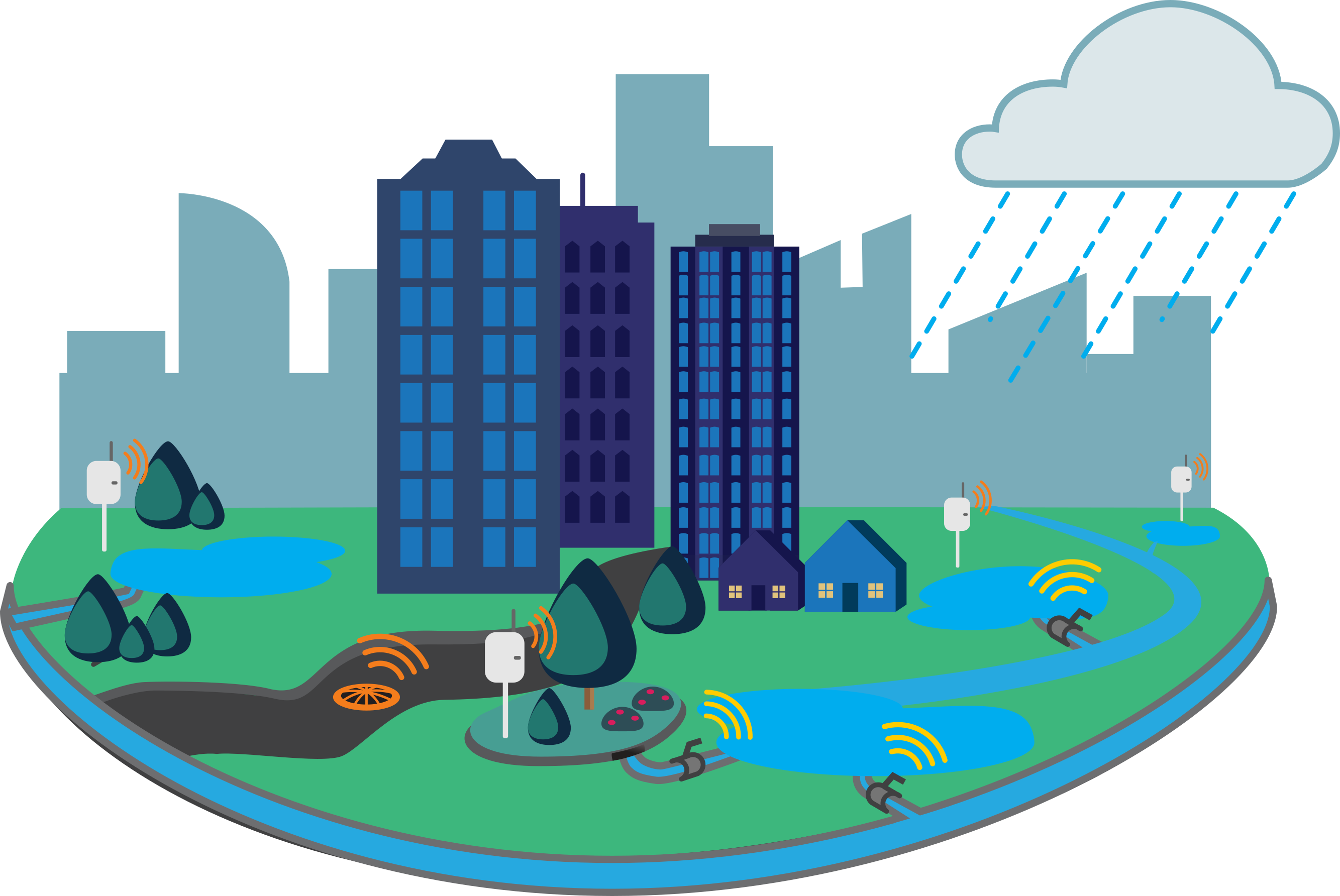 About the presentation: In the era of digital assistants, autonomous cars, and smart toasters, should we embed the same level of intelligence into water systems? The answer is not clear cut, largely because the conversation is still obfuscated by buzzwords and hype. This talk will attempt to demystify and make accessible the building blocks of autonomous water systems. We'll explore promising real-world examples of smart watersheds and "self-driving" urban drainage systems. Autonomous watersheds have the potential to vastly shrink the size of infrastructure needed to manage runoff pollution and flooding. We will give examples of promising smart water test beds, while also describing how to find useful data in unexpected places. As with any new tech, there are inherent risk to adoption. When compared to doing business as usual, however, the time appears better than ever to embrace new technologies for water management.
About the speaker: Branko Kerkez is the Arthur F. Thurnau Associate Professor of Civil and Environmental Engineering at the University of Michigan. His research interests include water, data, and sensors. His group is working to enable smart water systems, which autonomously adapt themselves to changing conditions using real-time data and controls. His research projects have spanned wireless sensing of large mountain basis, real-time flood forecasting, robotics, and real-time control algorithms for water systems. He is the founder of Open-Storm.org, an open-source consortium dedicated to freely sharing hardware, software, and case studies on smart water systems. He received his M.S. and Ph.D. in Civil and Environmental Engineering, and an M.S. in Electrical Engineering and Computer Science, all from UC Berkeley. He is a recipient of the National Science Foundation's CAREER award and was recognized by National Academy of Engineering as a Gilbreth Lecturer.
_____________________________________________________
Questions? Contact Mary Ogdahl: ogdahlm@umich.edu
Visit ciglr.seas.umich.edu for more information.
Related Events