07/14/22: Sara Hughes
July 14, 2022 @ 2:00 pm

-

3:00 pm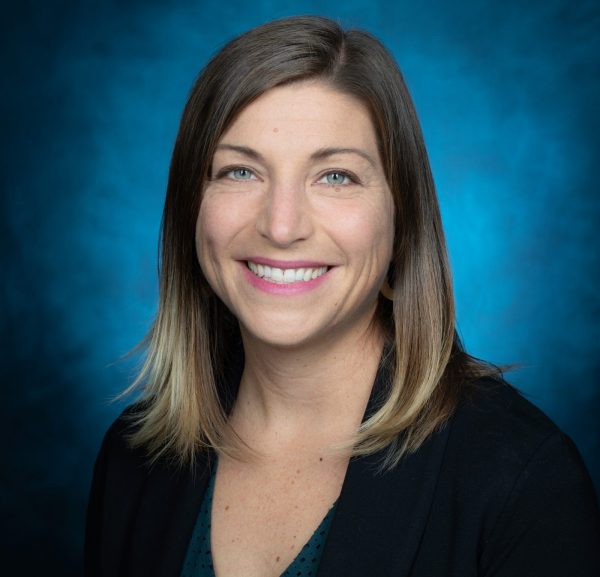 Please join us for a Virtual Great Lakes Seminar Series presentation:
Time: 2:00-3:00 pm EST
Location: Virtual
Presenter: Sara Hughes – Associate Professor in the School for Environment and Sustainability at the University of Michigan
Title: Interdisciplinary Perspectives on Equitable Urban Climate Change Adaptation in the Great Lakes
About the presentation: Planning for climate change is critical for cities in the Great Lakes region. Preparing for changes in urban flooding frequency and severity is particularly important as precipitation during heavy rain events has increased, stormwater infrastructure is aging, and flood risk is distributed unevenly across and within communities. These adaptations require strong scientific foundations as well as political will, planning capacity, and community-driven decision making. In this talk I will discuss completed and ongoing research that aims to support equitable urban adaptation in the Great Lakes and improve our understanding of opportunities and challenges in this space.
About the speaker: Sara Hughes is an Associate Professor of Environmental Policy and Planning in the School for Environment and Sustainability at the University of Michigan and Associate Director of the Cooperative Institute for Great Lakes Research. Her research focuses on environmental policy agendas, policy analysis, and governance processes, focusing on decisions about water resources and climate change. Current projects examine the political and institutional dimensions of equitable access to safe and affordable drinking water in the U.S.; the role of municipal finances in drinking water management and investments; and urban climate change governance, including equitable approaches to building urban climate resilience. Information about current projects can also be found on the Water and Climate Policy Lab's webpage: www.waterclimatepolicy.org.
**Registration is not required**
_____________________________________________________
Questions? Contact Mary Ogdahl: ogdahlm@umich.edu
Visit ciglr.seas.umich.edu for more information.
Related Events