Description
CIGLR convenes top experts from Great Lakes universities, NGOs, government agencies, and businesses to participate in summits and working groups (SWGs) focused on identifying the most pressing research and management needs to achieve sustainability in the Great Lakes.
Summits comprise groups of 20-30 invited experts meeting for 2-3 days to summarize the state of knowledge and recommend future directions on Great Lakes problems that span decadal time-scales.
Working groups bring together smaller groups (8-12) for up to one week to make detailed progress on more narrow Great Lakes issues with solutions on the time scale of months to years.
Summits and working groups are centered on CIGLR's research themes and are designed to advance Great Lakes science and contribute to CIGLR's mission to increase NOAA's research capacity across the Great Lakes.
CIGLR funds and hosts three to five SWGs per year that are led by Regional Consortium members, with steering committee members from the CIGLR Research Institute and NOAA GLERL.
2024 Summits & Working Groups – request for proposals
proposal deadline January 31, 2024
[Click image to expand or arrows to scroll]
Upcoming Summits and Working Groups
Click here to learn more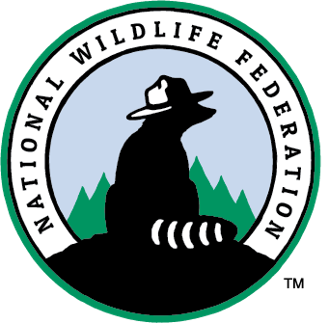 Title: Discerning the "Bricks and Mortar" Required to Implement the Societal Components of Comprehensive Great Lakes Restoration
Dates: May 17-19, 2023
Steering Committee: Leads: Paul Seelbach (University of Michigan); Laura Rubin (Healing Our Waters-Great Lakes Coalition)
CIGLR Research Theme: Protection & Restoration of Resources
---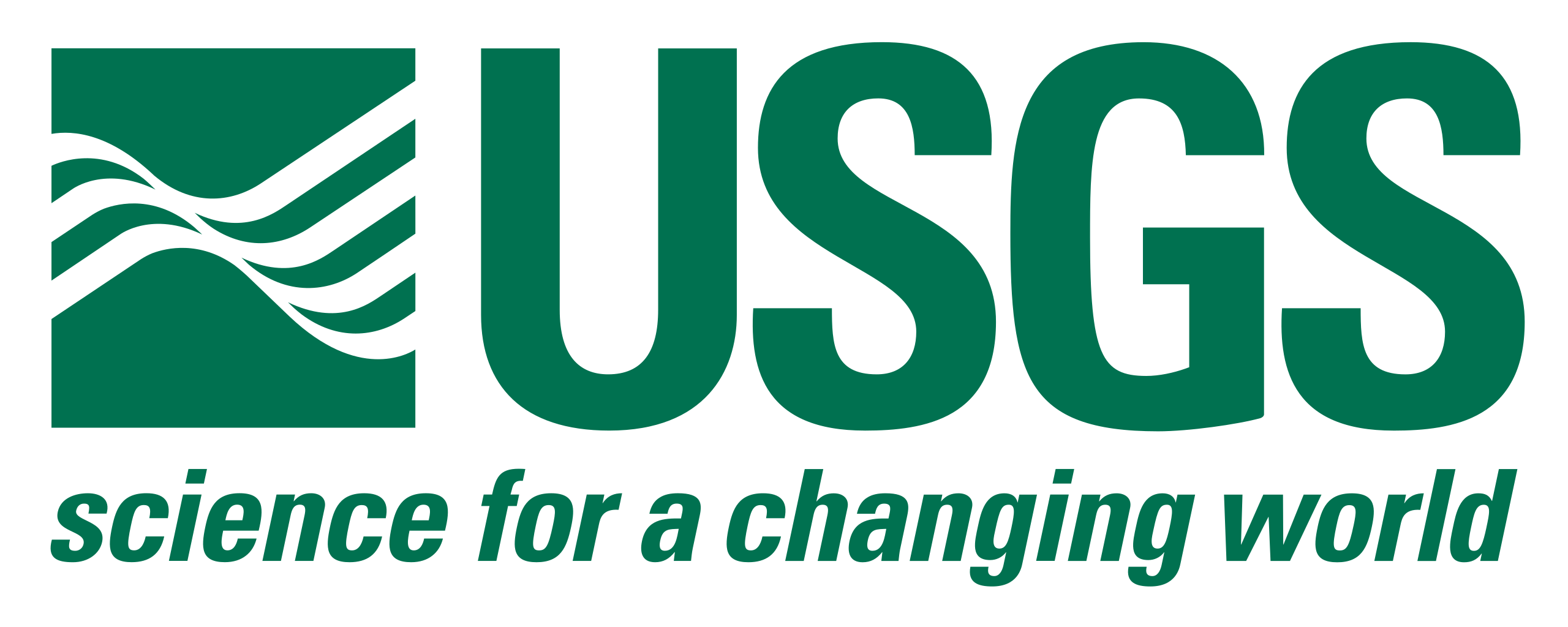 Title: Developing a Conceptual Framework and Vision for Coordinating Great Lakes Connecting Waters Research and Monitoring
Dates: July 17-19, 2023
Steering Committee: Lead: Robin L. DeBruyne (U.S.G.S. Great Lakes Science Center); co-Leads: Lauren Fry (NOAA GLERL); Ashley Moerke (Lake Superior State University); Edward F. Roseman (U.S.G.S. Great Lakes Science Center)
CIGLR Research Theme: Protection & Restoration of Resources
---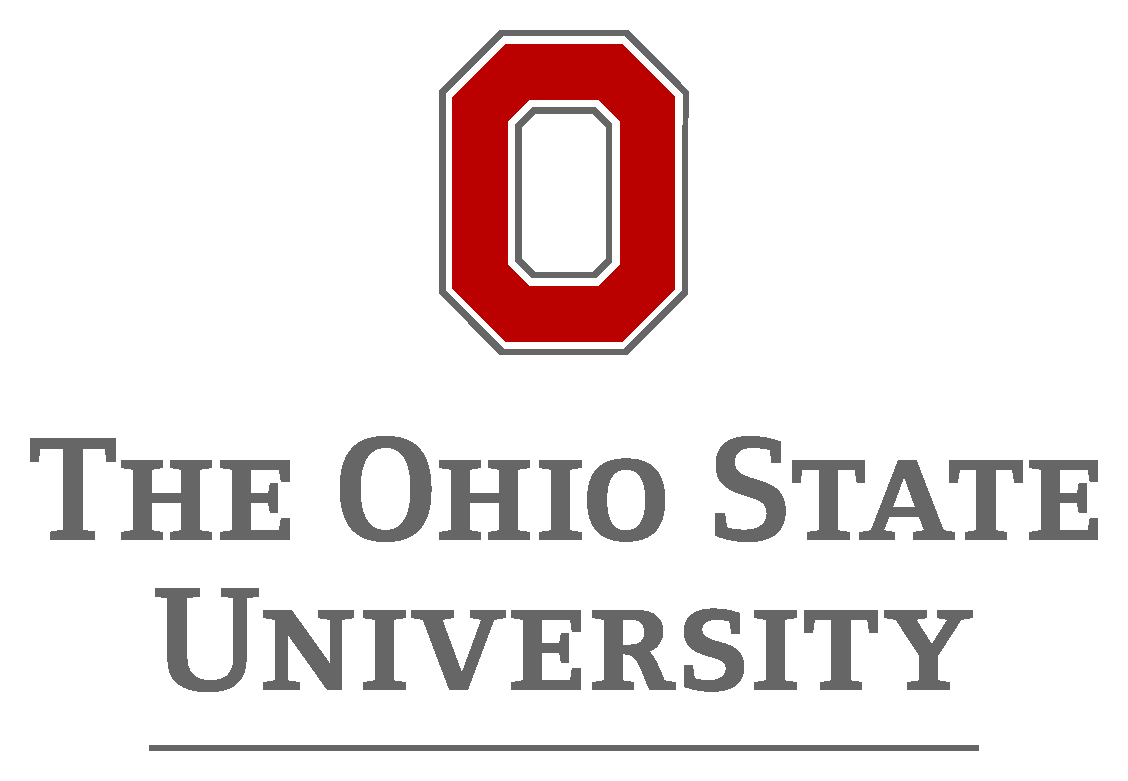 Title: Disturbance ecology: effects on Great Lakes Harmful Algal Blooms and Phycology
Dates: September, 2023
Steering Committee: Lead: Heather Raymond (Ohio State University College of Food, Agricultural, and Environmental Sciences); co-Leads: Andrew Bramburger (Environment Climate Change Canada); Mary Anne Evans (USGS); Katie Stammler (Essex Region Conservation Authority); Nicole Zacharda (Great Lakes Commission); Connor Roessler (Great Lakes Commission); Reagan Errera (NOAA-GLERL)
CIGLR Research Theme: Invasive Species & Food-web Ecology